Gym operators are now faced with increased

member cancellations

,
frozen memberships
, and
stiff competition
.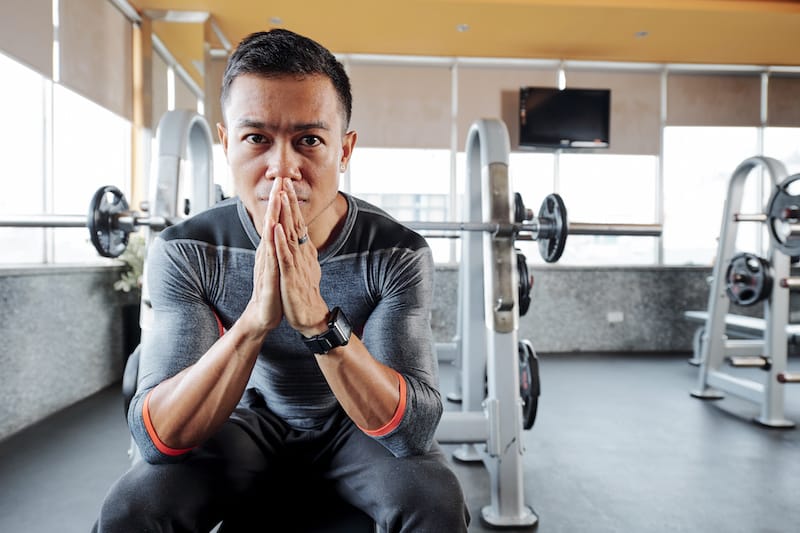 We want to help you WIN this fight.
Request a demo of our software and find out how.
Wait. Before you go!
"As the CEO and President of MXM, I spend hours each week talking to other gym operators about what they do, what I'm doing as a gym owner, and how the hell it's all working. I am pretty sure you would like to get in on those insights! Am I right?

Subscribe below and receive fitness industry next practices and actionable member experience insights that are proven to work!"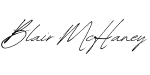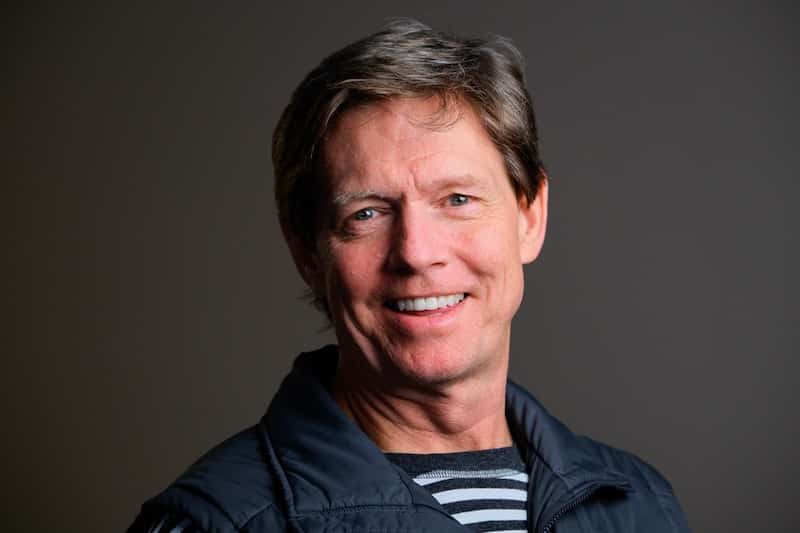 Blair McHaney,
CEO & President of MXM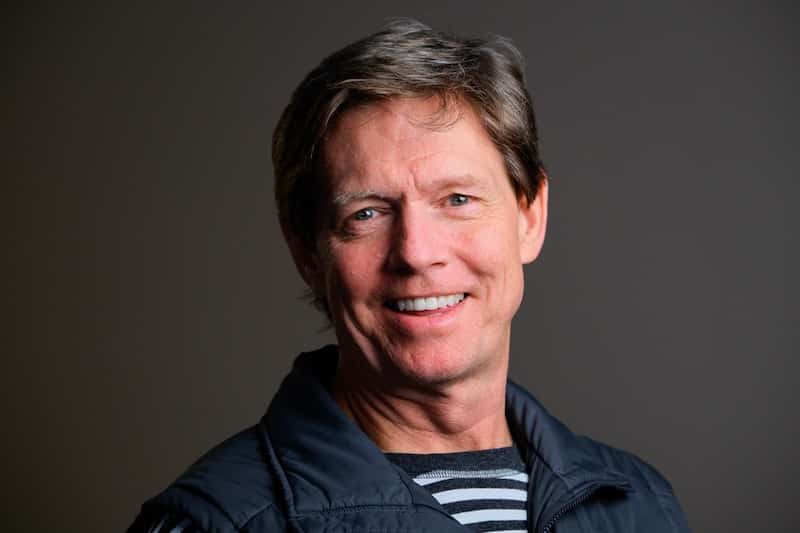 Blair McHaney,
CEO & President of MXM
Over 700 Health Clubs Depend On The MXM Platform To Help Them Achieve Customer Experience Excellence.
Discover Your Member's Customer Experience Journey
Engage your members and discover their customer service journey. Reach them before and after meaningful interactions with your health club.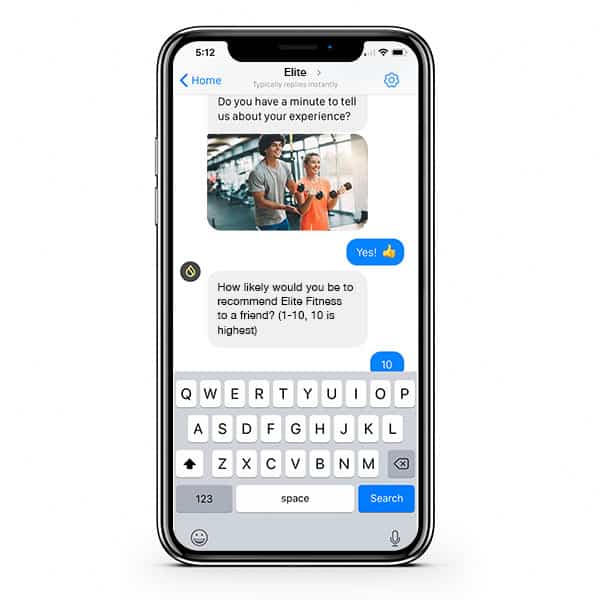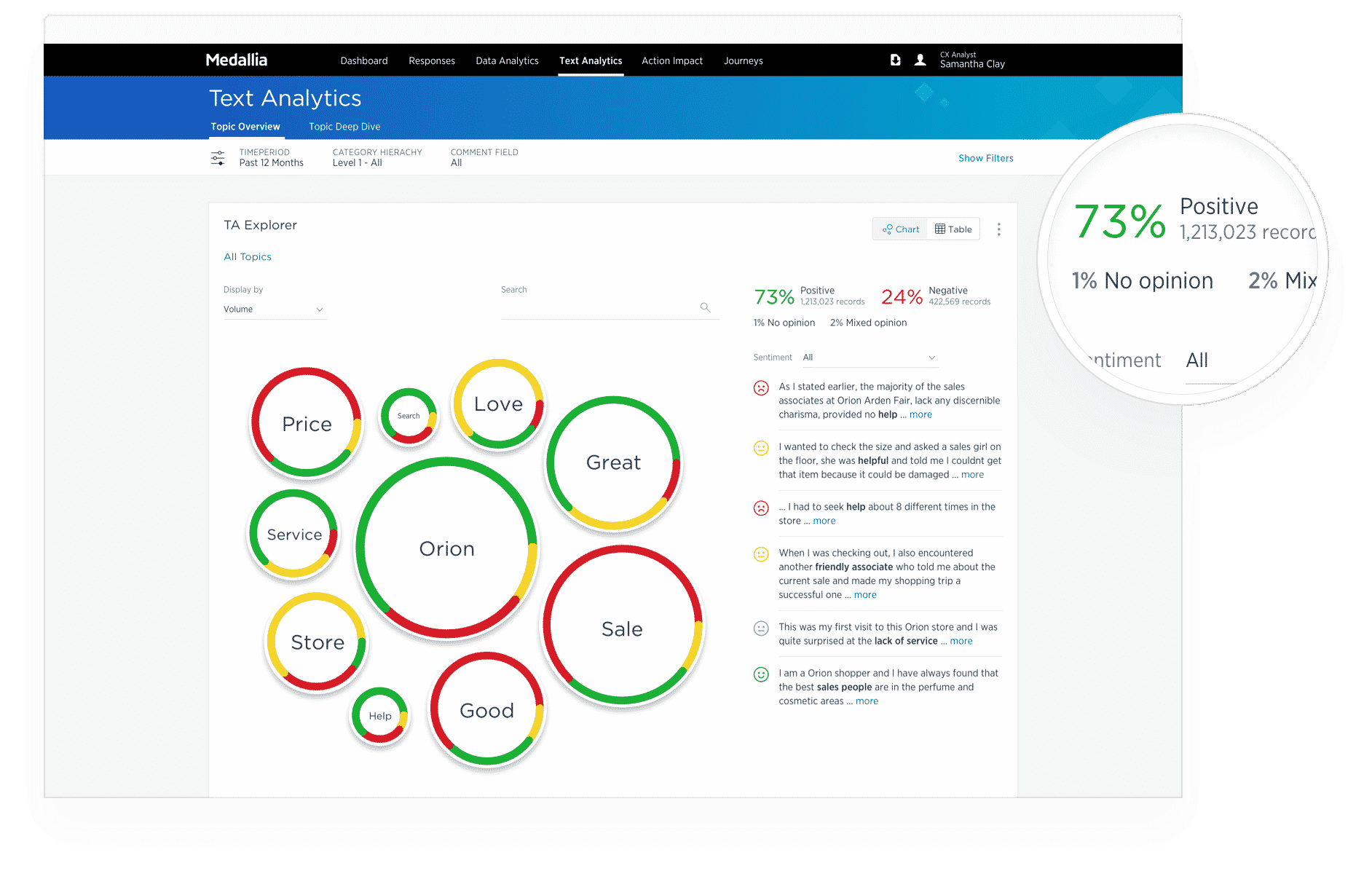 A.I. & Machine Learning Will Help You To Discover Your Member's Needs
Once you have engaged your members and gathered valuable feedback, the MXM Platform's A.I. and Machine Learning can help you to discover patterns and identify risks and opportunities.
Create Exceptional Member Experiences
Knowledge is power. With your member feedback and pattern recognition from MXM's powerful A.I. and Machine Learning, you will be empowered to make changes by department or facility wide, that will create exceptional member experiences.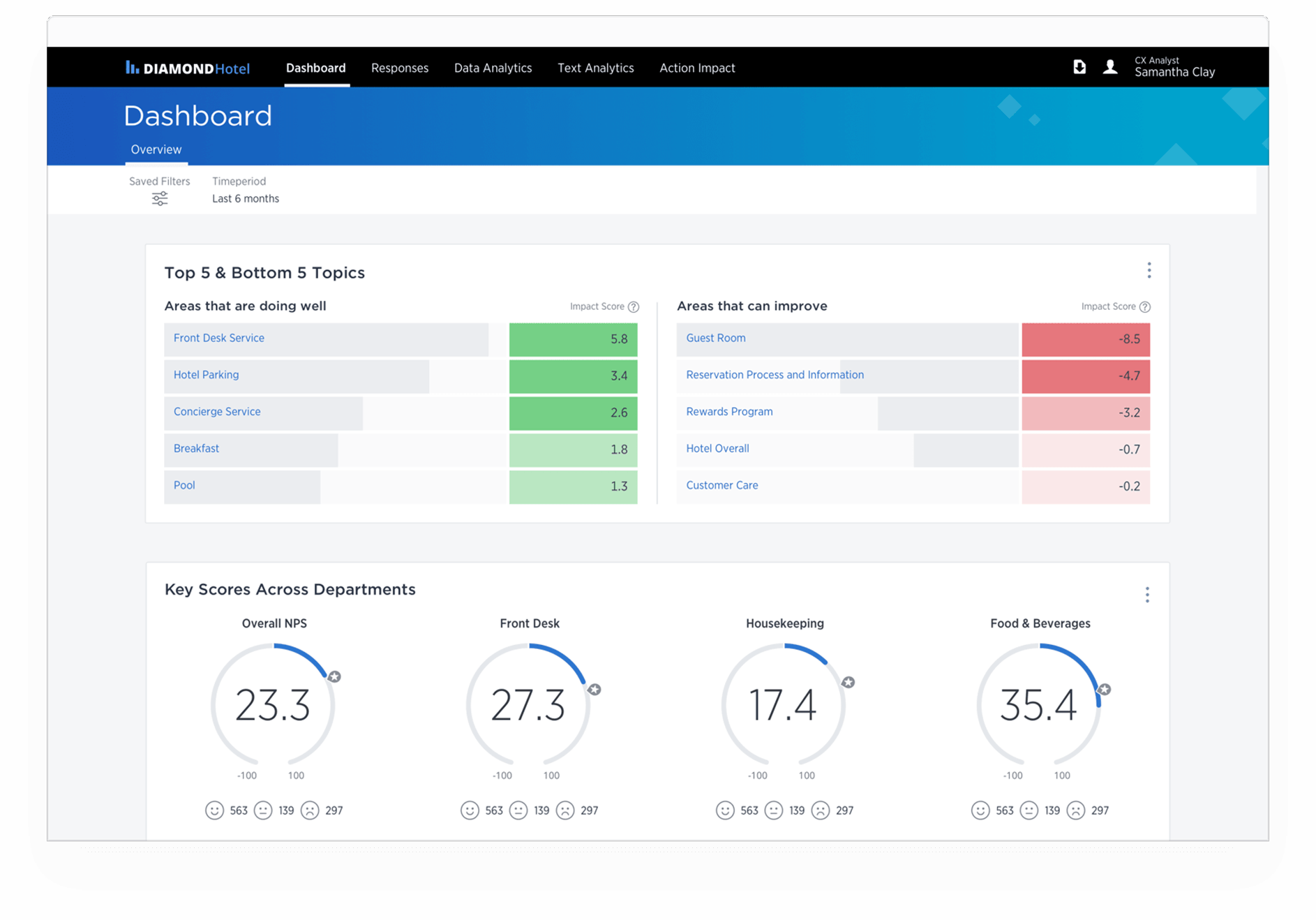 REQUEST A DEMO TODAY!
The best way to learn more about how the Member Experience Management Platform can transform your club is by experiencing it for yourself.
Our customers say it best.
OJAI VALLEY ATHLETIC CLUB